Visionaries of the hygiene revolution
Timo Györi and Benjamin Eibisch have the decisive vision thanks to years of experience in the food industry. In 2018 they developed the innovative Apollon hygiene concept as an answer to the constantly increasing demands of the industry. Started with the firm conviction of enabling previously unattainable hygienic safety, the two founders are now redefining the hygiene standard across all industries. Apollon is the solution for a free and hygienically safe future.
Timo Györi looks back on over 10 years of expertise in the industrial cleaning of food companies. He is very familiar with the enormous hygienic challenges and the resulting processes.
Benjamin Eibisch, as a qualified meat technologist and head of the packaging department at a food manufacturer, was responsible for the conception, compliance and optimization of the highest hygiene standards.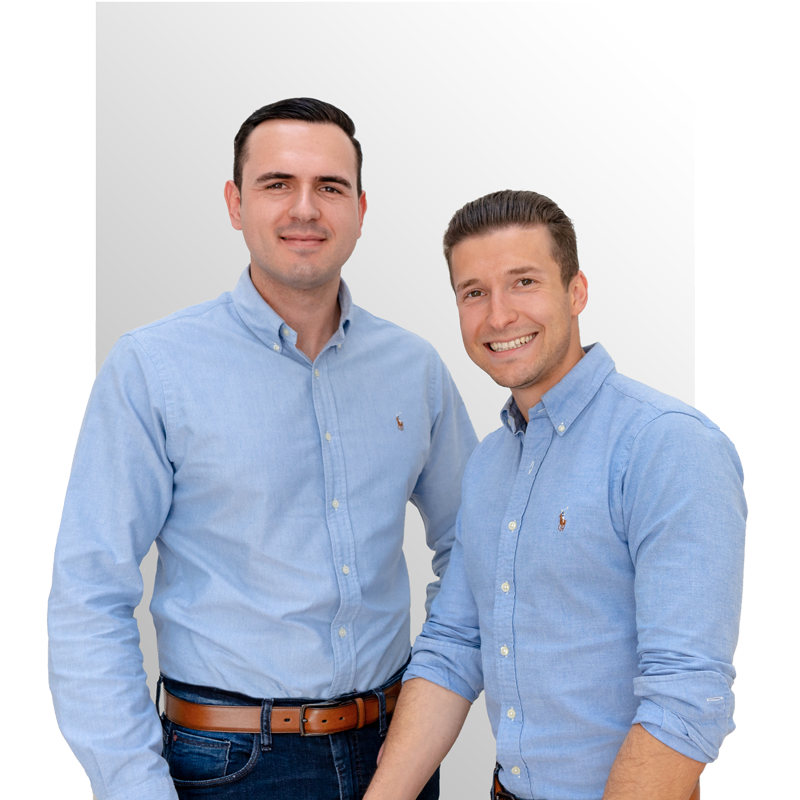 We offer the solution for the hygienic challenges of the future and protect the people who are valuable to you.
Timo Györi & Benjamin EibischFounders of Apollon
We are your partner on the way to hygienic safety. Your hygienic requirements are highly individual depending on the industry. Together we will find a solution specially tailored to your needs and wishes. If your hygiene concept then requires further measures in the future, we will implement these together with you.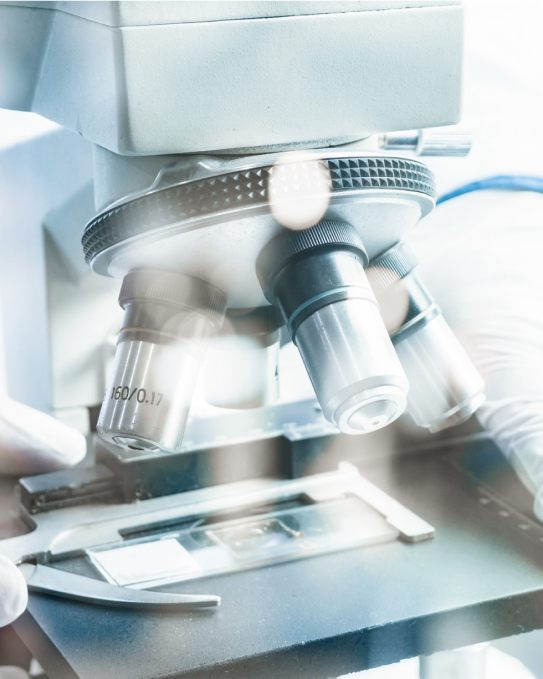 Tested quality from Germany for the world.
Our biological disinfectant is certified and approved according to European standards according to EN 13727, EN 13624 and EN 14476.
A saline solution and an innovative process form the basis for an effective agent. This is so safe that it is also used to disinfect drinking water and in the medical field.
DEFEAT Konzentrat was dermatologically tested and rated "very good". According to international guidelines, there are no toxic-irritative intolerance reactions.