Set a new standard of hygiene today with Apollon.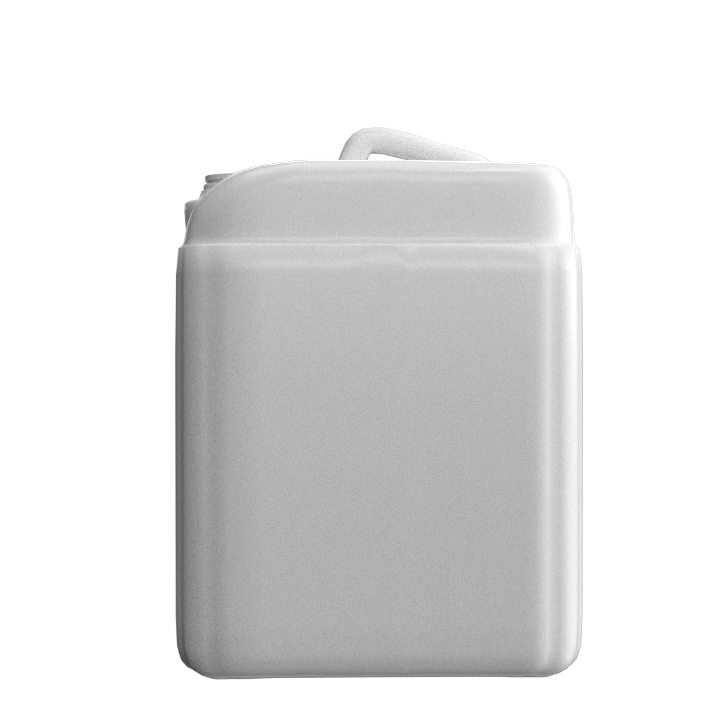 The simplest solution for comprehensive room disinfection.
With our innovative process, the entire room is fogged homogeneously and dry with the non-alcoholic and tested by independent accredited laboratories disinfectant DEFEAT Konzentrat. This enables complete air and surface disinfection without any hazardous materials in the shortest possible time.
In this process, the room air serves as a carrier substance and the dry nebulizer automatically disinfects the entire room, including all objects in it. In comparison to conventional wipe disinfection, a much more effective disinfection is achieved with significantly less effort.
With hygienic security into a free future.
Hygienic safety determines everyday life. The future of your job depends on it. Fungi, germs, bacteria and viruses can be found on all surfaces and objects. These are distributed throughout the room via the air.
The dry nebulization of Apollon also works where conventional disinfection fails. Holistic and reliable. The smooth running of your business is ensured and you avoid possible penalties under the Infection Protection Act.
Lead the hygiene revolution – with holistic disinfection from Apollon.
The future is free and hygienically safe. Advantages of the innovative method
The innovative nebulizer transforms our biological disinfectant into microscopic particles. The air carries the disinfectant to all surfaces and objects. After a short ventilation, the room is fully usable again. Moisture or residues are excluded.

Effective against viruses, spores, bacteria, fungi and odors

Can be used quickly and anywhere


Dry disinfection without residue
The new hygiene standard for your industry.
An effective way to fight viruses, spores, bacteria, fungi and odors.
The flexible fogging concept from Apollon can be used in all rooms where people meet.
Medical practices, hospitals, etc.
Supermarkets, processing companies, sensitive areas, etc.
Schools, kindergartens, universities, etc.
Motor vehicles, airplanes, trains etc.
Shops, showrooms etc.
Restaurants, hotels, night clubs etc.
Banks, post offices, offices etc.
Sports and wellness facilities, cinema halls, etc.
Protect the people you hold dear. Our nebulization concept works quickly and effectively against all fungi, germs, bacteria and viruses. Establish the new hygiene standard in your industry.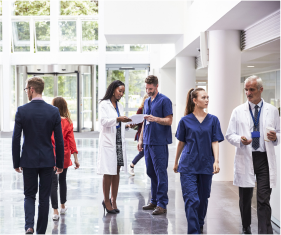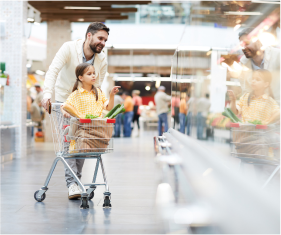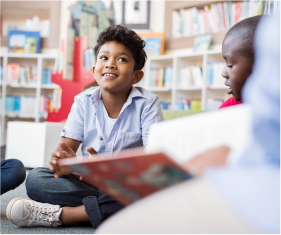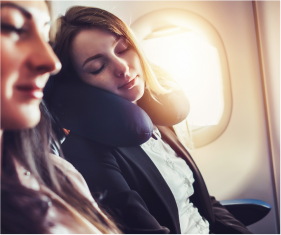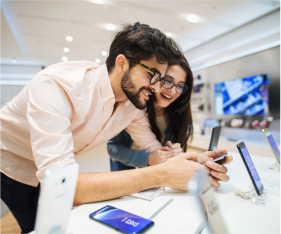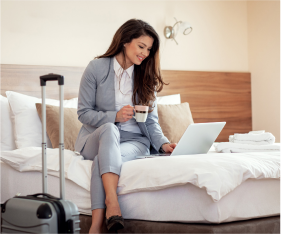 Gastronomy & Hotel business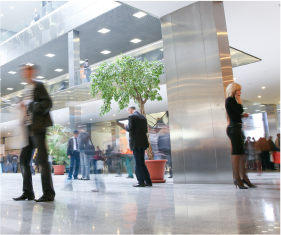 Public buildings & Companies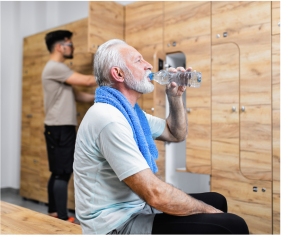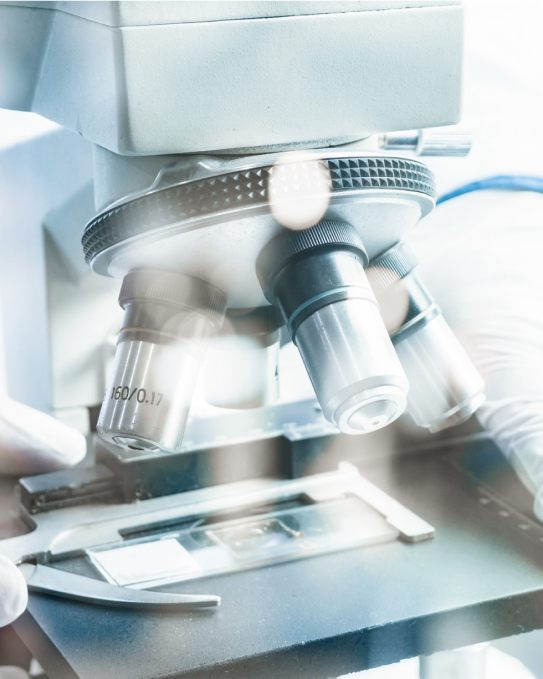 Tested quality from Germany for the world.
Our disinfectant is tested by independent accredited laboratories and approved according to European standards according to EN 13727, EN 13624 and EN 14476.
A saline solution and an innovative process form the basis for an effective agent. This is so safe that it is also used to disinfect drinking water and in the medical field.
DEFEAT Konzentrat was dermatologically tested and rated "very good". According to international guidelines, there are no toxic-irritative intolerance reactions.