The hygiene concept for every type of room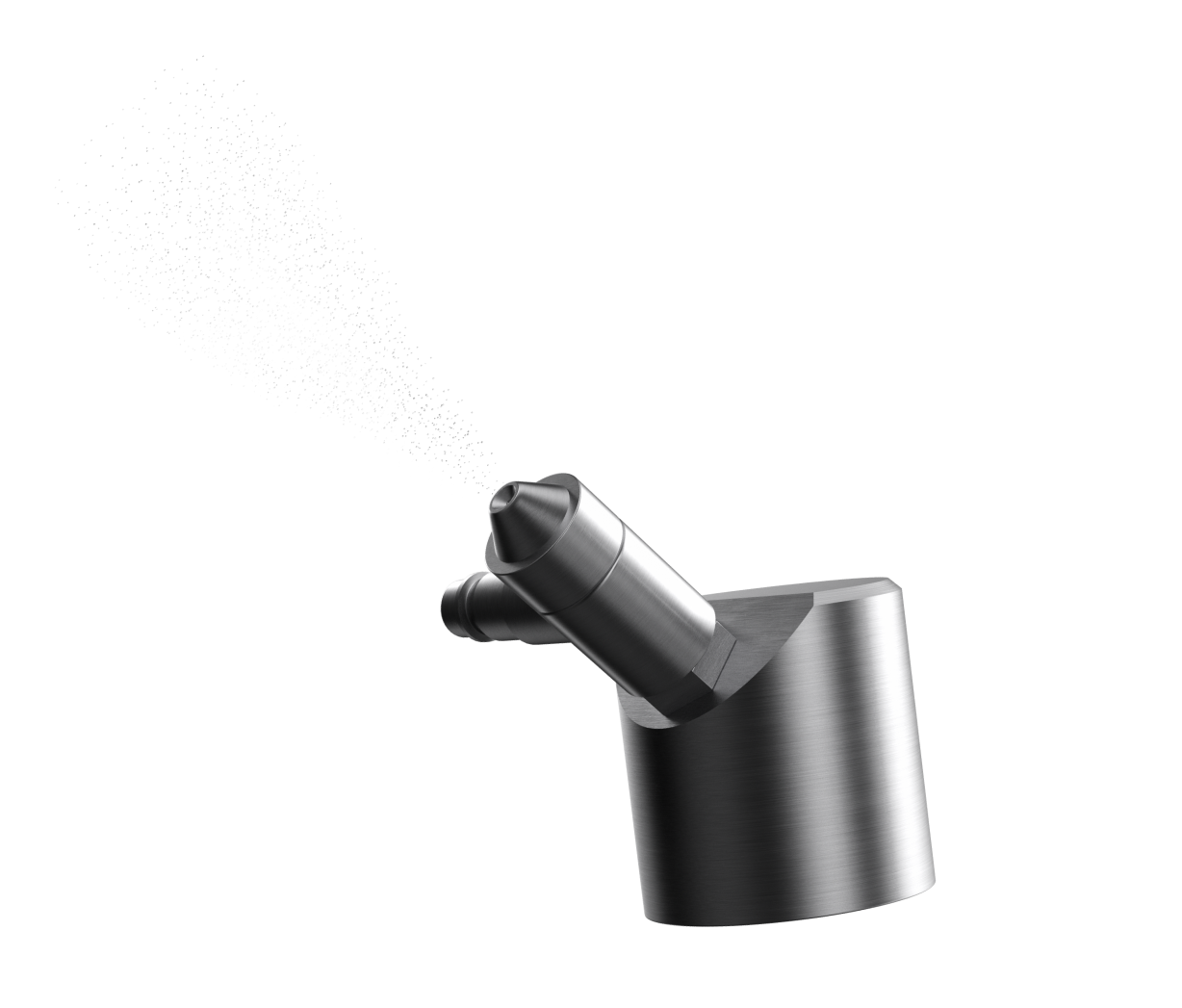 Performant and effective in any room size.
Effective and holistic disinfection of all rooms. Disinfect a single vehicle. Or your entire building complex. Apollon's nebulizers are up to any situation. And DEFEAT Konzentrat reliably disinfects the entire room volume.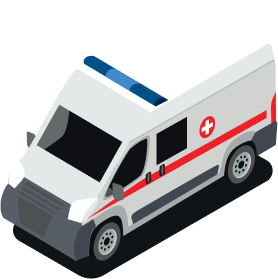 approx. 5 min
Room examples
Passenger traffic
Ambulance
Transporter
Buses
Cabs
etc.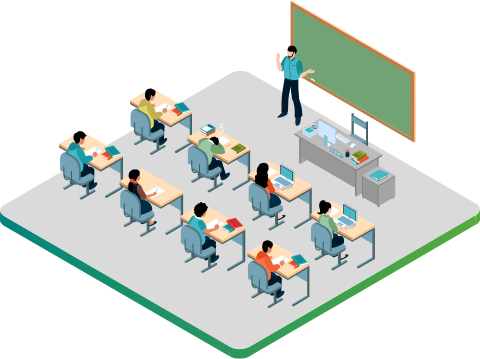 approx. 20 min
Room examples
Treatment room
Waiting rooms
Office space
Changing rooms
etc.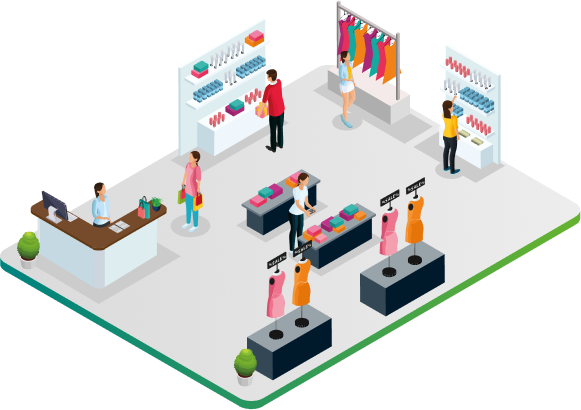 approx. 45 min
Room examples
Salesrooms
Industrial halls
Open plan offices
Canteen
Production rooms
etc.
Scalable and limitless.
Plan big. Individual hygiene concepts and permanent installations. For building complexes of unlimited size and volume. Can also be integrated into your existing infrastructure. We accompany you in the planning. The possibilities are limitless.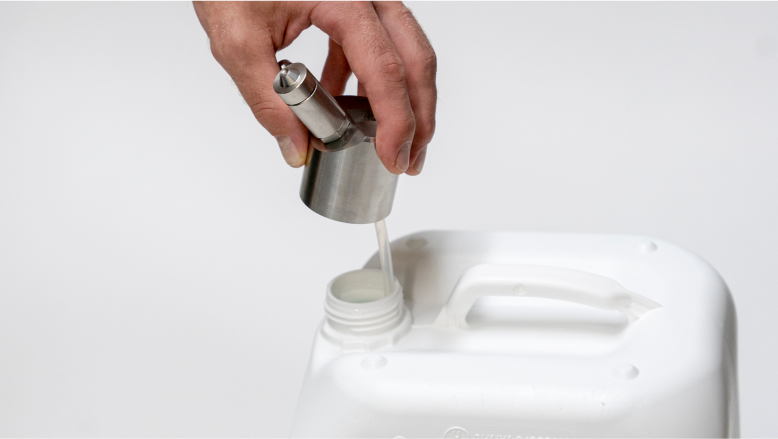 Wear

protective

clothing

(

protective

goggles

,

gloves

), Screw Nebulizer on the canister of the disinfectant DEFEAT Konzentrat and place it in the middle of the room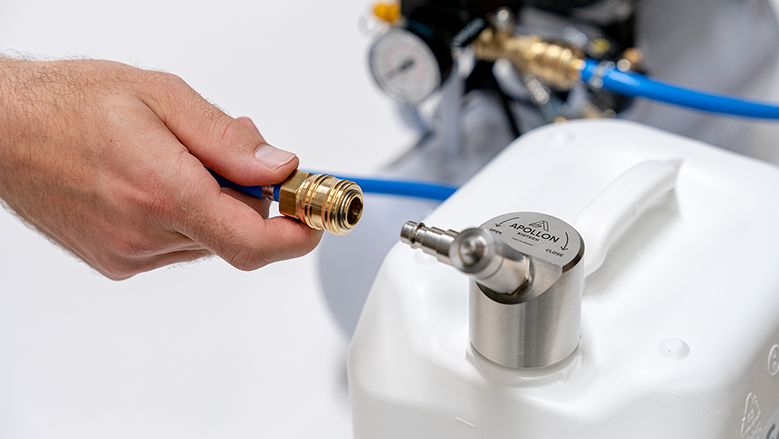 Connect the nebuliser to the compressor with the compressed air hose and start the compressor.
Make

sure

nobody's

in

the

room

b

eforehand

.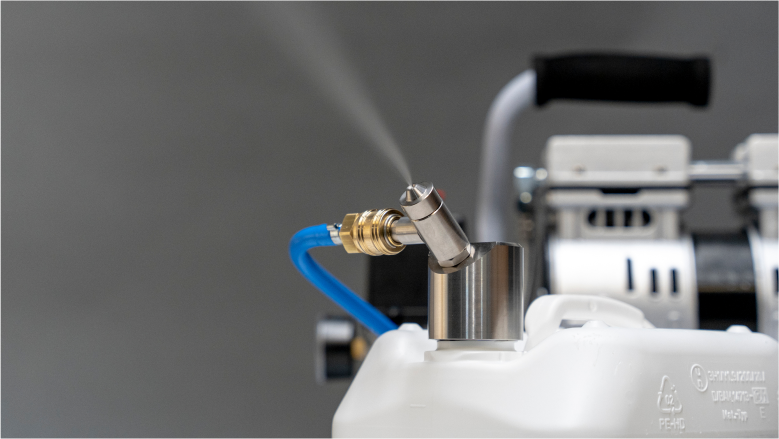 The dry fogging starts. Refer to the documentation for the recommended duration.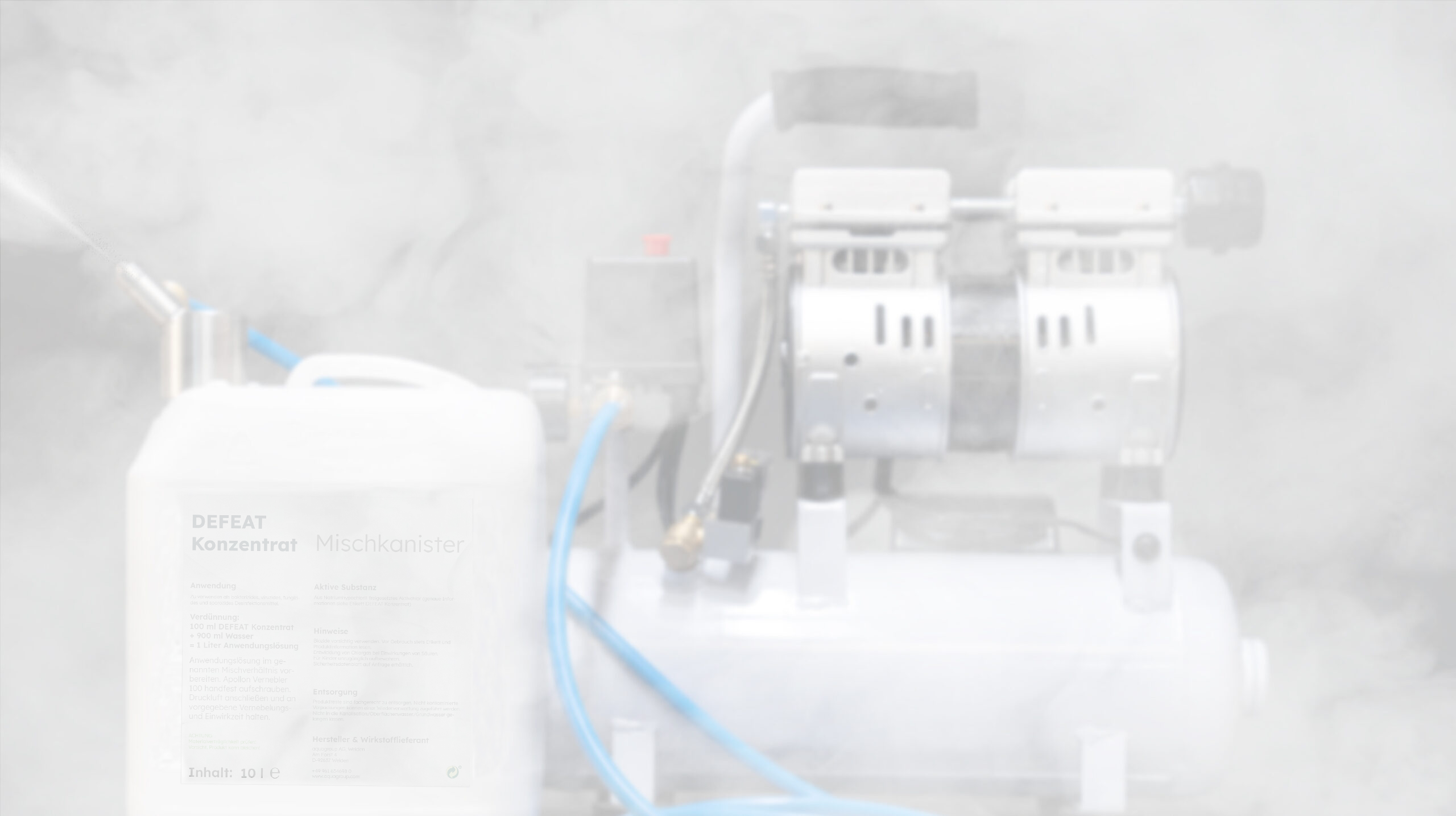 The room is fogged and is being disinfected. Switch off the compressor and wait for the recommended exposure time.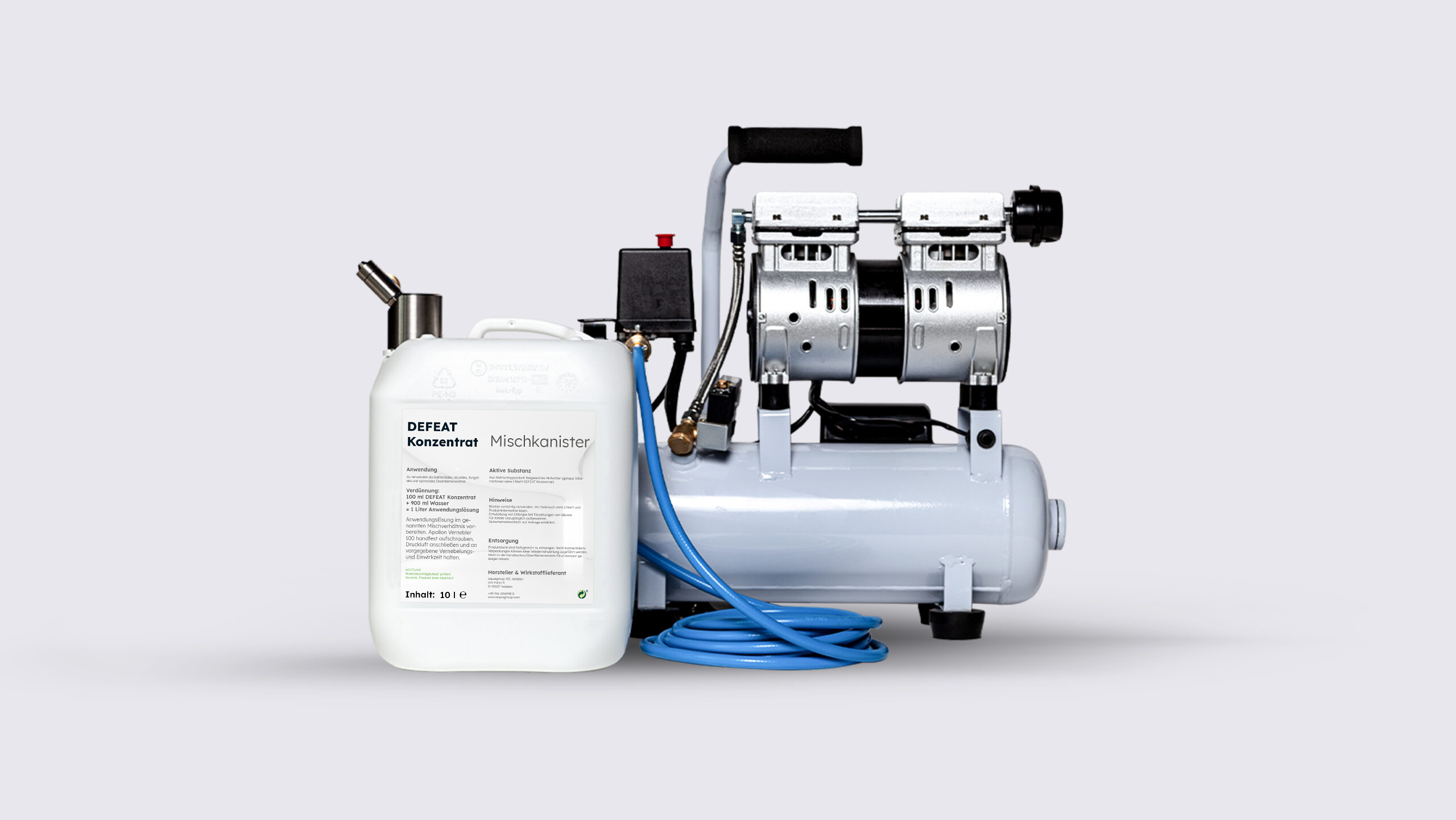 After brief ventilation, the fogged room can be used again immediately.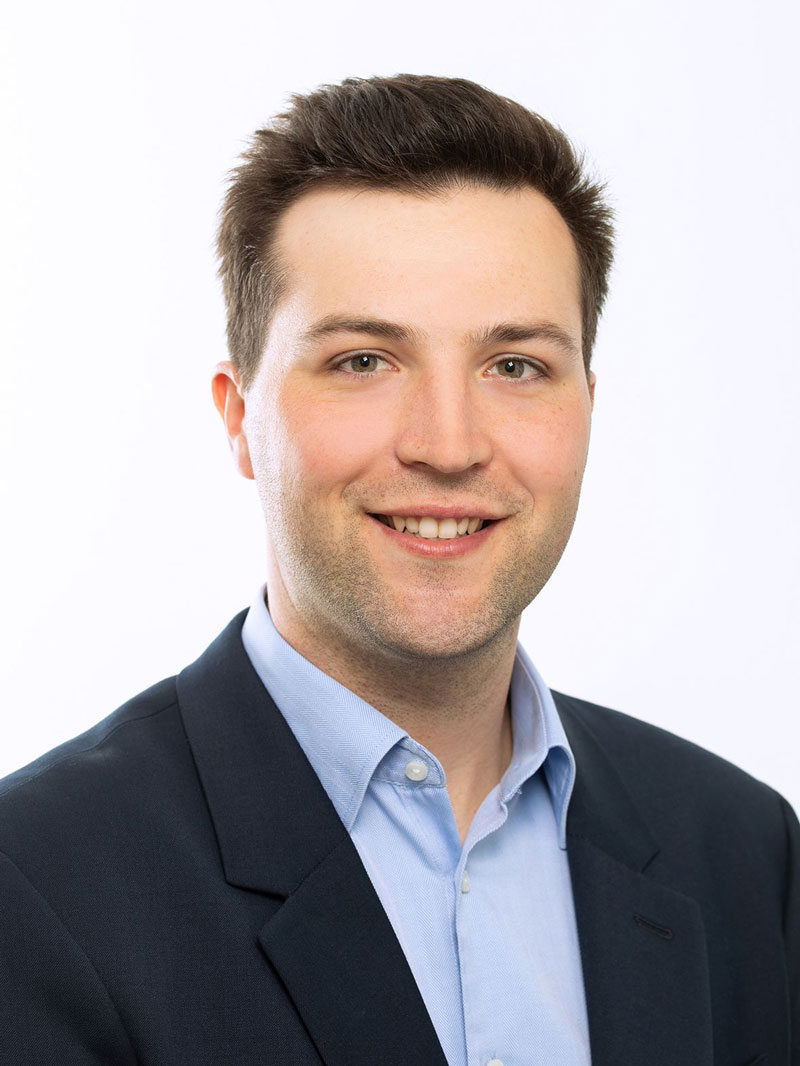 The highest hygiene requirements prevail in the food industry. With Apollon we are also setting a new standard here.
Hannes Titz
Managing Director, Johann TITZ GmbH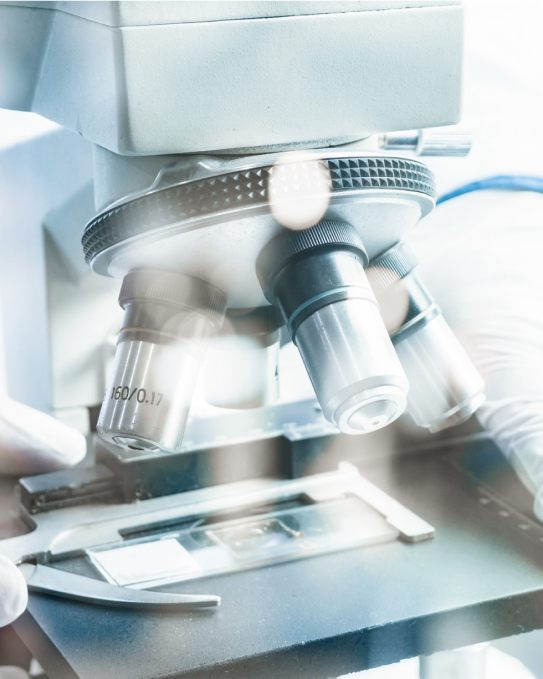 Tested quality from Germany for the world.
Our disinfectant is tested by independent accredited laboratories and approved according to European standards according to EN 13727, EN 13624 and EN 14476.
A saline solution and an innovative process form the basis for an effective agent. This is so safe that it is also used to disinfect drinking water and in the medical field.
DEFEAT Konzentrat was dermatologically tested and rated "very good". According to international guidelines, there are no toxic-irritative intolerance reactions.